Overview
My name is Evan Juras, and I am a professional hardware engineer currently working at my own consulting firm, EJ Technology Consultants. I have over eight years of hardware design experience, and B.S. and M.S. degrees in Electrical Engineering. I obtained my Professional Engineer's license in 2016. This website is an online portfolio that exhibits some of the professional, academic, and personal electrical engineering projects I have worked on.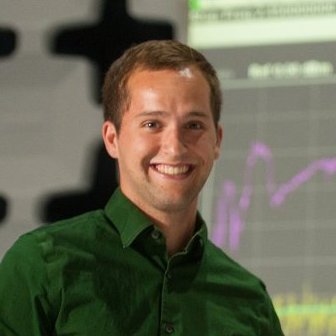 If you are interested in learning more about my technical background, please view my resume or visit my LinkedIn profile. You can also check out my YouTube channel, Edje Electronics, where I post videos about Raspberry Pi projects I've worked on (some of which are discussed in this portfolio).
You can browse through the projects in my portfolio using the sidebar or the image links below. If you only have time to look at a few, these are my top three favorite projects:
If you are a recruiter, hiring manager, or a fellow hardware engineer, I would greatly appreciate any feedback you have on my resume or my portfolio. Please send feedback to the email listed in my resume. Thanks!
---
Professional Projects
During my six years of tenure at SEL, I worked on many hardware projects, big and small. These are the products I contributed to that I am the most proud of. Most of the design details of the projects are confidential to SEL, but these pages give a high-level overview of the product and what I worked on.
---
Academic Projects
This portion of my portfolio highlights my Master's thesis and other projects I worked on as a graduate student at Washington State University.
---
Personal Projects
I enjoy working on personal technical projects to help myself grow in areas outside of my core focuses at my day job. These projects give me a chance to solve fun problems while learning and getting creative!